Conor McGregor says he's fascinated with Khloe Kardashian's "big fat ass"!
He really wants to see it in person. He told GQ about what he planned on doing while visiting LA:
"Maybe I'll search for Khloé's [Kardashian] big fat ass," Conor said. "She's been floating around Malibu. I don't give a f*ck about them [the Kardashians]. I just like to see them in the flesh … just see what the big fat asses on them look like."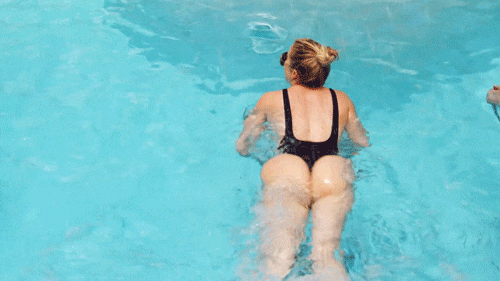 When asked if he admired the Kardashian sisters, Conor said, "Admire? Never. What's the saying? Never put the p*ssy on a pedestal, my friend. I just want to see it. I want to see them."
You can see a lot of the booty online.
Here is some of Conor's video he made for the magazine: